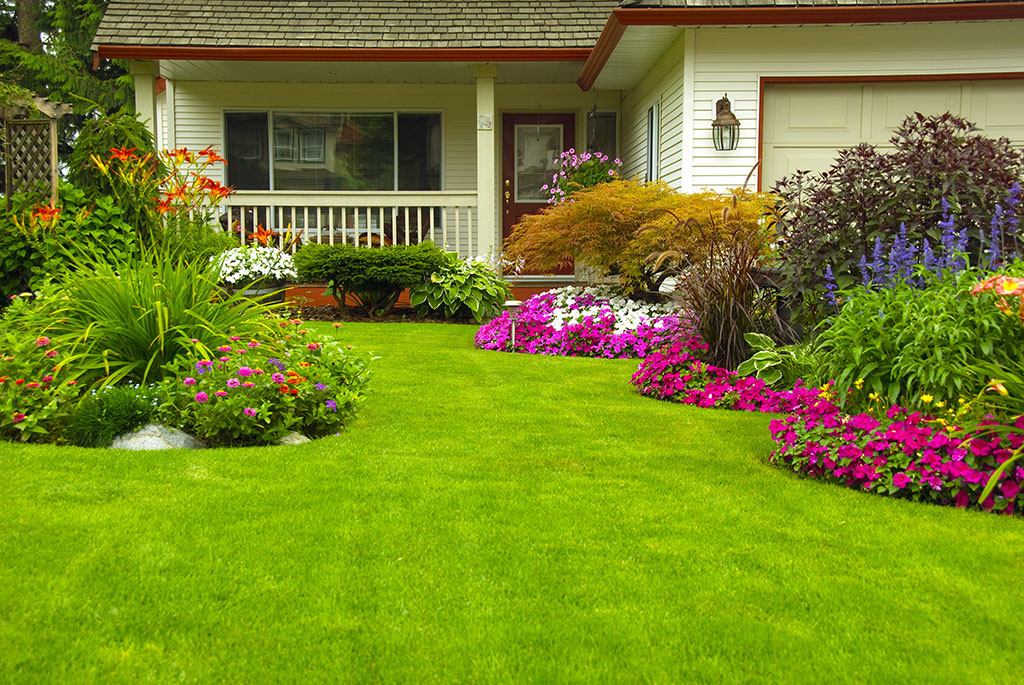 Advanced, Wear-Resistant Tall Fescue
3rd Millennium SRP™ is one of TMI's most advanced generations of Turf Type Tall Fescue. The presence of rhizomes creates a self-repair potential for this species which can speed establishment, improve traffic tolerance, and increase recovery potential from damage.
3rd Millennium SRP™ has an expanded adaptation range, dark color and fine texture, plus, with tall fescue's inherent drought, shade and wear tolerance, make it the new choice for sod production, home lawns, parks and athletic fields.
3rd Millennium SRP™ has been highly rated in NTEP trials for Brown Patch Resistance, Quality Grown Under Shade and Quality Grown Under Saline Irrigation, demonstrating the hardiness of this Turf Type Tall Fescue in demanding growing conditions.
Along with the proven quality of this turfgrass, 3rd Millennium SRP offers:
Excellent Mixing With Kentucky Bluegrass
With its dark color and fine leaf texture, 3rd Millennium SRP™ mixes well with 5 to 10 percent Kentucky Bluegrass.
Brown Patch Resistance
Brown Patch can be devastating to Tall Fescues, yet 3rd Millennium SRP™ has been developed with a resistance to the disease that made it a Top Ten performer in an NTEP trial.
Adaptable To A Wide Range Of Applications
The strong growth performance of 3rd Millennium SRP™ from Turf Merchants, Inc. has made it a reliable choice for a diverse range of applications, from parks and recreational areas to sports fields, and from residential lawns to commercial landscapes. It's ideal for sod production, as well as for interseeding with existing grass.
Key Benefits:
Performance In Shade
Self-Repair Potential
Drought-Tolerant / Water Savings
Traffic Wear Resistance
Call your TMI representative and ask about how 3rd Millennium SRP™ can be the solution for your customers' Tall Fescue requirements.