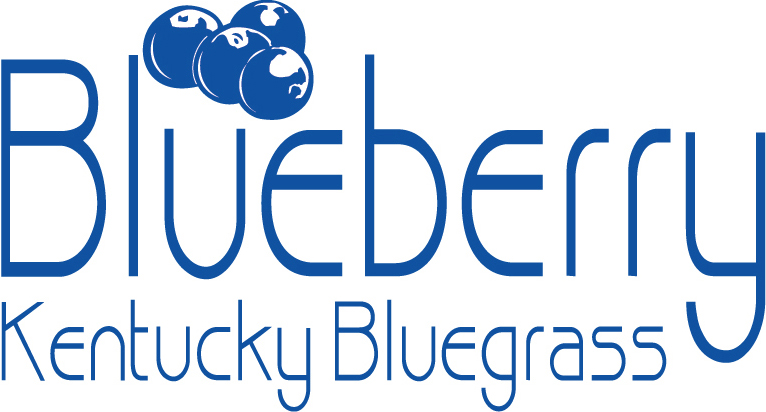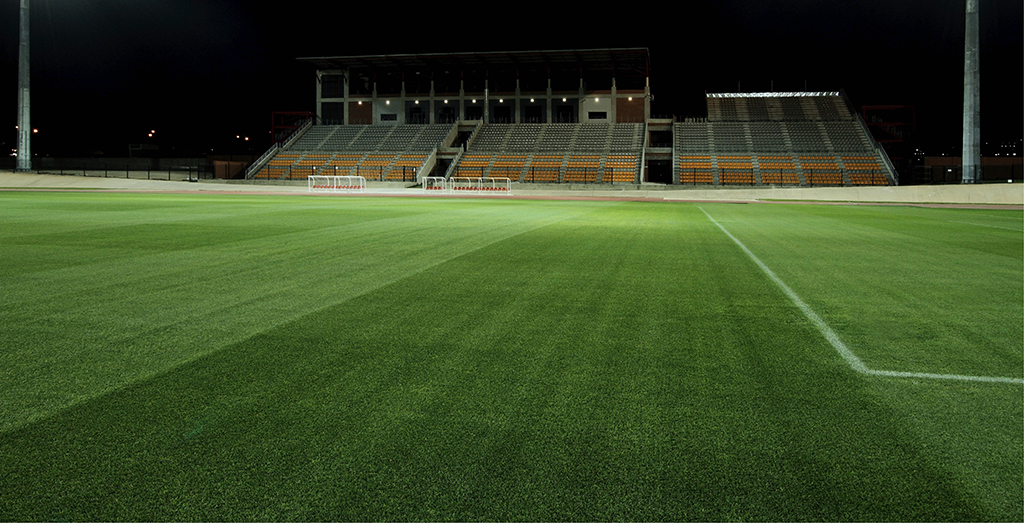 The Perfect Compact Midnight Type Bluegrass Variety
Scoring a perfect "9" in NTEP ratings for its dark green color, Blueberry is the absolute first choice as a mono-stand turfgrass – and is the ultimate seed for blends to achieve genetic diversity.
This Compact Midnight Type Kentucky Bluegrass has proven drought tolerance, disease resistance and is tops in Spring green-up!
Contact TMI for more information about how Blueberry can help you – and your customers – achieve perfect results.
NTEP trials confirm that Blueberry is a superior Compact Midnight Type Kentucky Bluegrass for quality, density, color and green-up. For these reasons, it is a trusted choice for blending with other Midnight Types, ensuring an increase in overall turf performance.

Genetic Diversity:
The purpose of blending is to broaden genetic diversity. As a "compact" Kentucky Bluegrass with dark green color, Blueberry is an excellent blending choice that will enhance diversity without sacrificing color or quality.
Dark Green Color:
Blueberry naturally yields a darker green color than most Kentucky Bluegrasses. This means lower fertilizer inputs for color response! This not only saves costs, but is environmentally responsible.
Key Benefits:
Turfgrass Quality
Genetic Color
Traffic Wear Tolerance
Fusarium, Stripe Rust and Stem Rust Resistance