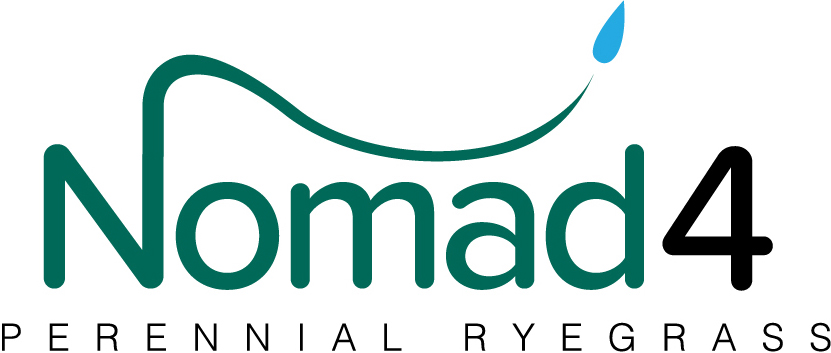 Attractive, Dense & Durable Ryegrass
Nomad 4 Turf Type Perennial Ryegrass from Turf Merchants is a creeping perennial ryegrass that forms a very attractive, dense, and durable turfgrass stand.
The prostrate growth habit of this variety increases its wear tolerance over traditional perennial ryegrass due to its decumbent growth habit and increased density.
Call TMI about this fine-leaf, medium dark green seed that is an excellent choice for overseeding permanent turf or dormant Bermudagrass turfs in the southern U.S.
Key Benefits
High Shear/Divot Resistance
Prostrate Growth Habit
Adaptable To Varied Mowing Heights
Medium Dark Green Color
Quick to germinate, Nomad 4 is superior choice for sports turf blends or golf course mixtures and other applications subject to high traffic.
Nomad 4 adds resilience and color in overseeding, providing a live playing surface during the winter months, and ensures a smoother transition period into spring.
Seeding rate is the same as typical ryegrasses in the 5-8 pound/1000 sq. feet range.
For best results, mowing height is 1.5 inches, though Nomad 4 may be mowed as low as .50 inches in cooler climates.