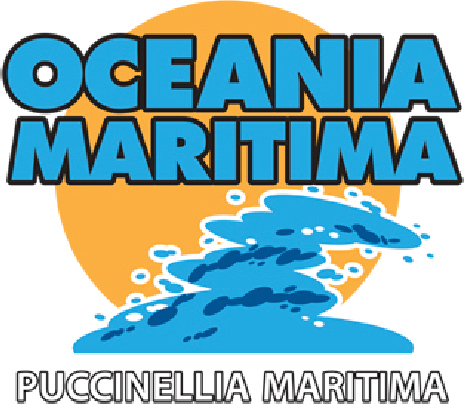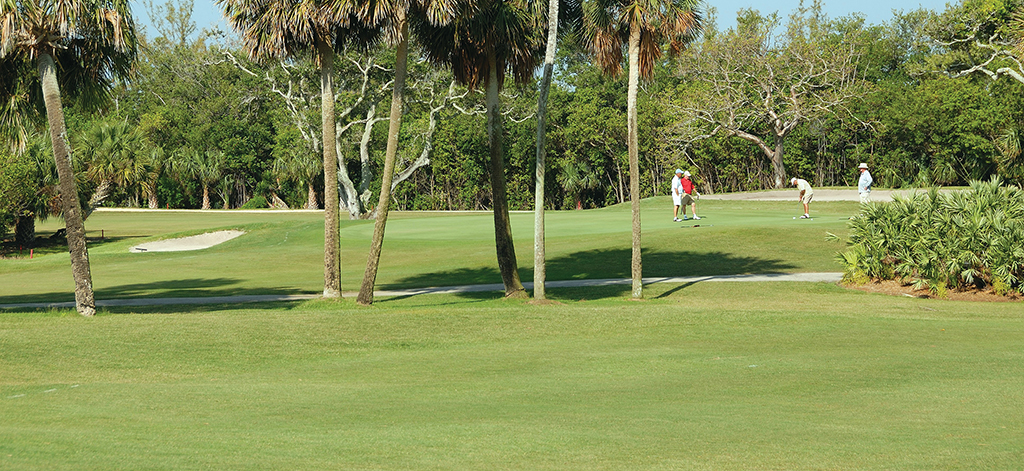 The Turfgrass Solution To High-Salinity Soils
Oceania is the world's first commercially available "puccinellia maritima." This alkaligrass is obviously extremely resistant to salt as it grows in brackish marshes, and scores a perfect "9" on a scale of 1-9 in University trials for salt tolerance.
Additionally, alkaligrass are also resistant to Rapid Blight disease, so Oceania is a perfect component in overseeding mixtures in the Southeast and Southwest.
Contact your TMI representative about this proven and extremely salt-tolerant turfgrass.