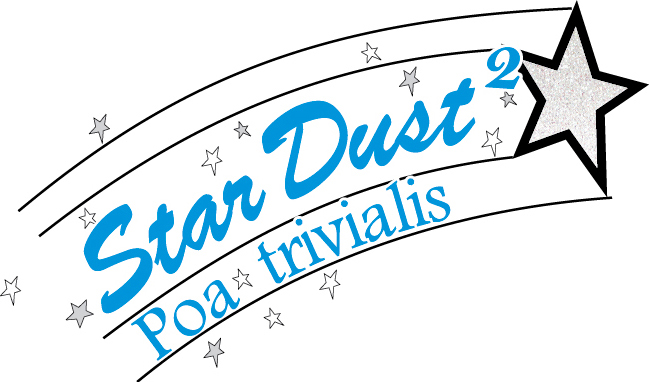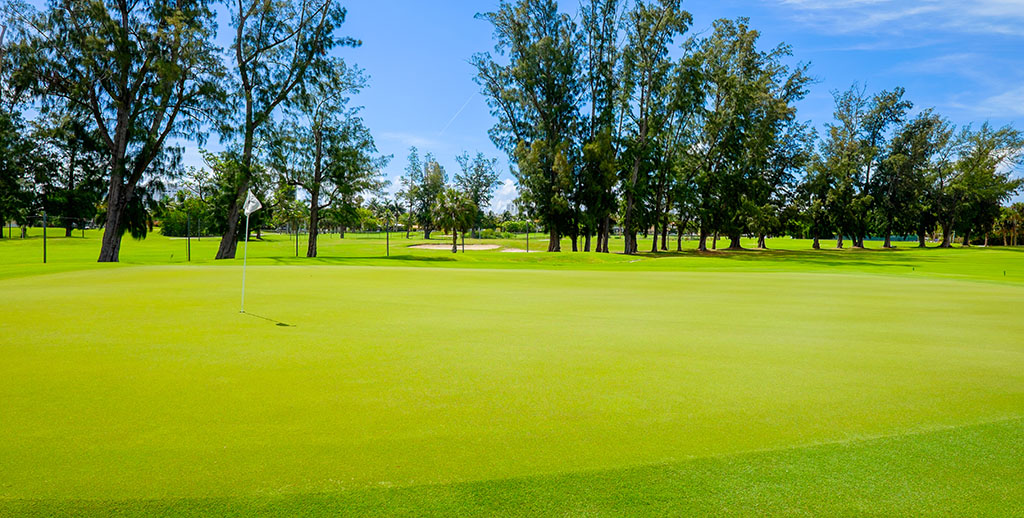 The Darkest Green For Winter Greens Overseeding
Poa Trivialis has become the clear choice of discerning turf managers for overseeding dormant bermudagrass greens and fairways. The market has been demanding darker green, more disease resistant Poa trivs than has been available in the past. TMI has spent years developing StarDust 2 to be one of the darkest commercial Poa Trivialis cultivars for better color matches with some of today's darkest green ryegrasses such as Evening Shade, Blackhawk, and Laredo.
University overseeding trials in Florida and Arizona have shown StarDust 2 is setting a higher standard!
University tested for years at prestigious turf trials confirm that Stardust 2 Poa Trivialis demonstrates superior performance in establishment, quality, color and putting speed.
Mean Turfgrass Uniformity University Trial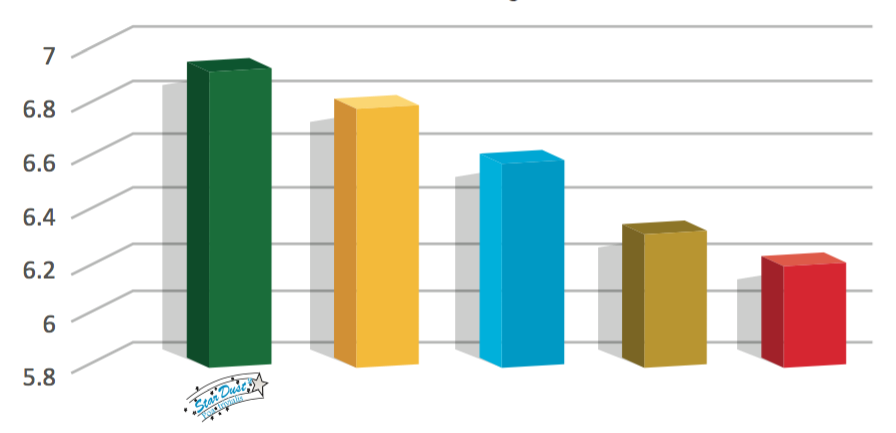 As an alternative to overseeding greens with perennial ryegrass, StarDust 2 provides a much easier transition. And, unlike perennial ryegrass, it is not necessary to stop play while allowing StarDust 2 to establish. Overseeding the greens with StarDust 2 will allow superintendents to create a fine, dark green putting surface as the bermudagrass is becoming dormant without having to restrict play.
Key Benefits:
Easy and smooth greens transitioning
Extremely dark green color
Superior establishment