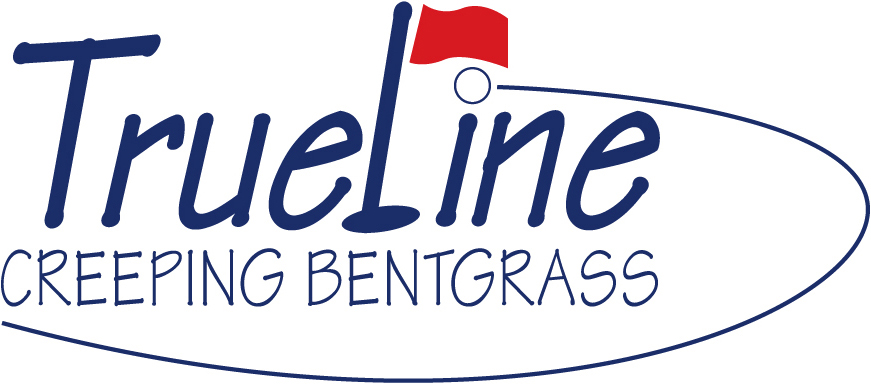 The Solution To Grey Leaf Spot Infected Fairways
Trueline is a Certified, PVP variety grown under strict quality standards. Don't let budget problems force you to buy VNS seed.
A top-rated turfgrass for Seedling Vigor and Establishment, Trueline thrives under different Nitrogen regimes and soil profiles.
For many golf courses, Trueline provides the best affordable solution for Gray Leaf Spot resistance. Call us and learn why Trueline has been a consistent top performer.
Specify Trueline and get the variety with NO STATISTICAL DIFFERENCE in MEAN TURFGRASS QUALITY from the #1 rated Bentgrass on fairways and tees in NTEP trials.
Top Ten NTEP Performance for Tee and Fairways:

Trueline Benefits:
Fast and sustained establishment.
Excellent sod strength.
Highly resistant to Gray Leaf Spot and Brown Patch.
Excellent tolerance to mowing.
Superior turf quality.
Outstanding seedling vigor.