Water-Saving & Hardy Kentucky Bluegrass
WaterWorks is a revolutionary development in Kentucky Bluegrass, resistant to both traffic stress and Dollar Spot disease, while also proving to be drought-tolerant, achieving the rigorous standards of TWCA – the Turfgrass Water Conservation Alliance.
With superior genetic color, WaterWorks is a superior choice for regions with watering restrictions.
Call us about WaterWorks, and help your customers win with a Bluegrass that works!
In recent NTEP trials, WaterWorks demonstrated superior performance in Turfgrass Quality, Traffic Stress tolerance, Dollar Spot resistance, Genetic Color and Organic Maintenance. These results affirm this Kentucky Bluegrass to present value for a wide range of applications – making it a sure bet for your customers.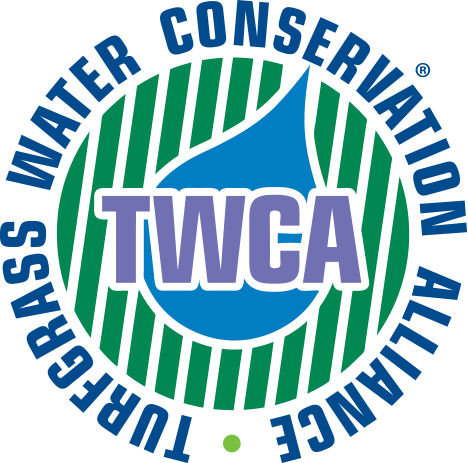 The qualification of WaterWorks by the Turfgrass Water Conservation Alliance (TWCA) represents a big benefit of this turfgrass. The protocols for TWCA qualification are highly demanding, requiring that water-starved grass maintain green covering through a series of drought simulations. Acceptance of this two-year protocol is only available after the organization has received two year's of independent third-party data verifying the turfgrass qualifies for testing.
WaterWorks is a continuation of TMI's commitment to continue to offer improved seed performance for our distribution partners, as well as leading the industry in environmentally responsible solutions.
Key Benefits:
Turfgrass Quality
Drought-Resistance / Water Savings
Genetic Color
Traffic Wear Tolerance
Dollar Spot Resistance