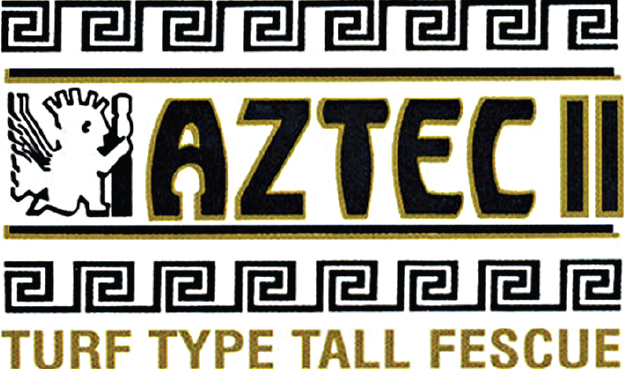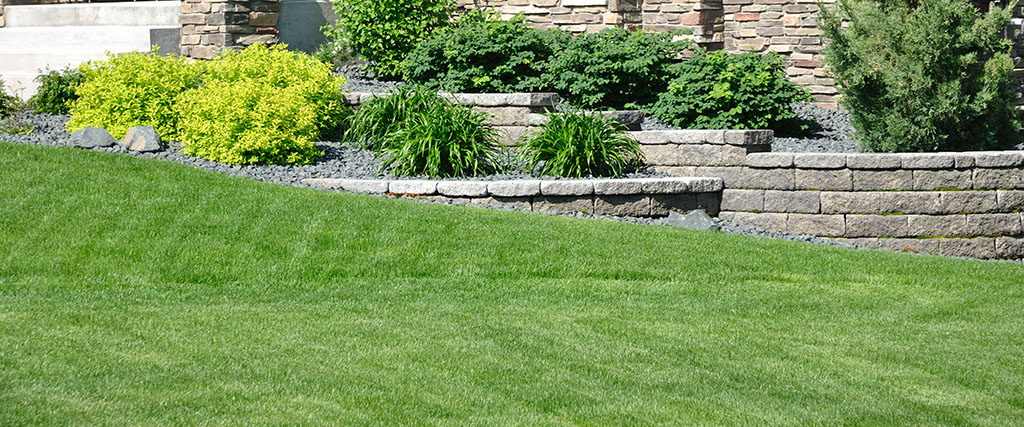 Top Performance In Both Sun and Shade
Aztec II Turf Type Tall Fescue is a consistent top performing turfgrass in both shade and full sun conditions, making it a superior choice for sod farms and landscaping.
Anywhere that Tall Fescues are grown, Aztec II has proven to be a preferred seed, able to quickly establish a dense, dark green and drought-tolerant turf.
Contact your TMI representative about the benefits of this proven turfgrass seed.
Aztec II has exhibited excellent performance through years of NTEP and university trials – and more importantly – in the real-world use by growers and landscapers. Among its key attributes is the ability to outperform other Tall Fescues under low Nitrogen fertilization!

Maintenance Adaptability:
Aztec II has demonstrated superior performance at a variety of mowing heights – from 0.6" to 2.6+" – making it highly adaptable to the maintenance needs of property managers and owners.
Drought Tolerance:
Tall Fescues are known to be a drought-tolerant cultivar, but Aztec II sets itself apart from the pack with outstanding performance in low-water conditions combined with strong density and a very fine leaf texture.
Key Benefits:
Density
Establishment
Shade Tolerance
Call your TMI representative and discover why Aztec II has been a preferred choice for nearly two decades!