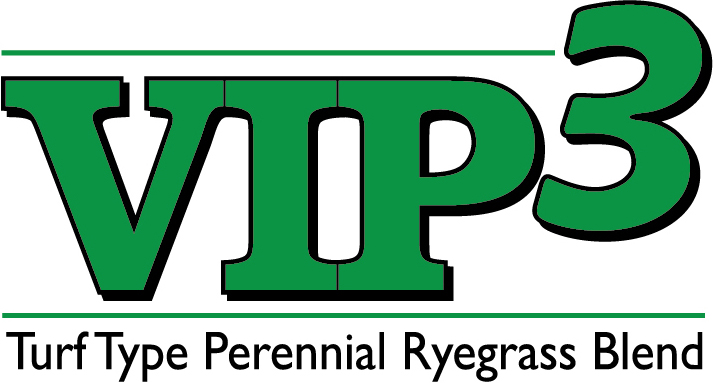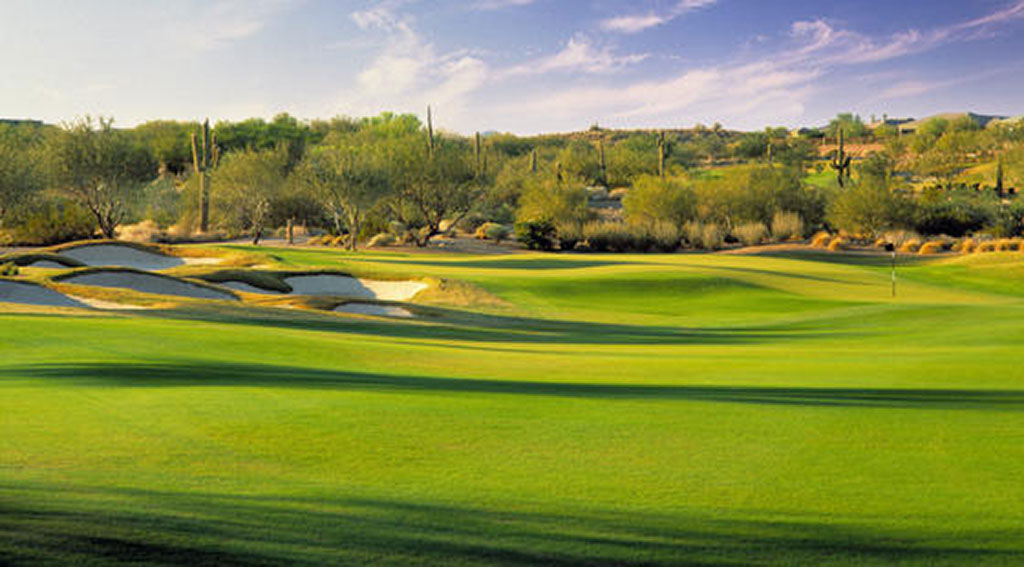 The Proven Perennial Ryegrass Blend
VIP 3 is a Turf Type Perennial Ryegrass Blend, containing the top-ranked varieties, selected for their outstanding ease of transitioning, genetic dark green color, slower growth habit and exceptional fine leaf texture.
The result is unmatched quality and performance at an amazingly affordable price.
When you want to maintain your golf course at tournament quality conditions everyday, specify VIP 3 by Turf Merchants for overseeding, and ask us about specific formulations for your course!