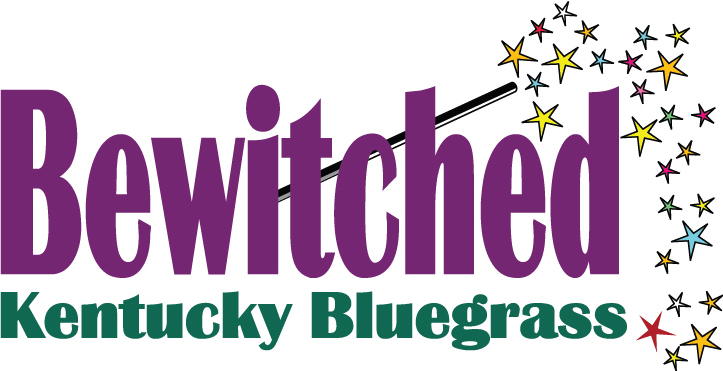 Water-Saving & Hardy Kentucky Bluegrass
From Major League Baseball fields to municipal parks to backyards, Bewitched Kentucky Bluegrass has proven itself on a variety of "fields of play."
Drought-resistant, highly wear tolerant, and resistant to disease, Bewitched is an exceptionally hardy turfgrass, able to withstand the punishment of heavy use.
Ask your TMI representative for details on the benefits of dark green Bewitched, and discover why this Bluegrass is so popular.
Few turfgrasses can boast of the dominance that Bewitched has proven in NTEP trials. From the #1 rating in Wear Tolerance and Typhula Blight resistance among Kentucky Bluegrasses to its dark green genetic color, Bewitched is a winner!
Mean Quality Ratings – Grown At Three Locations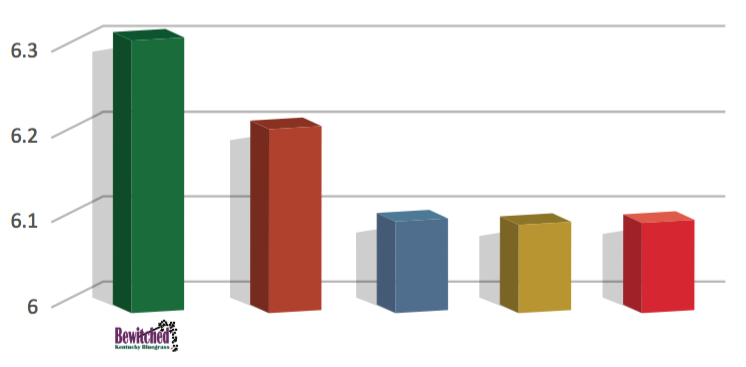 Mean Quality Ratings – Grown Under Drought Stress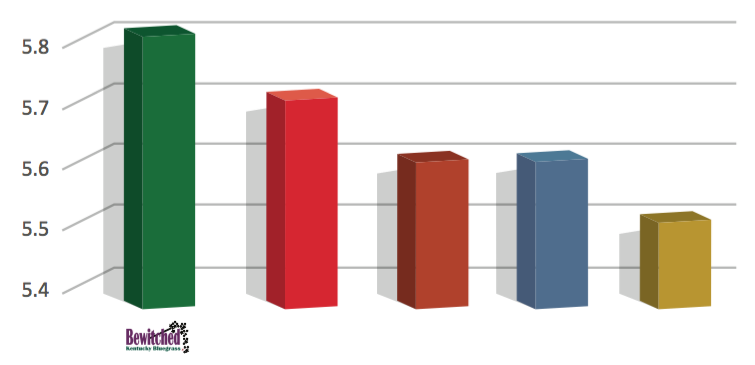 Bewitched was shown in NTEP trials to be highly resistant to:
Necrotic Ring Spot
Dollar Spot
Typhula Blight
Key Benefits:
Turfgrass Quality
Traffic Wear Tolerance
Low Water Requirement
Disease Resistance