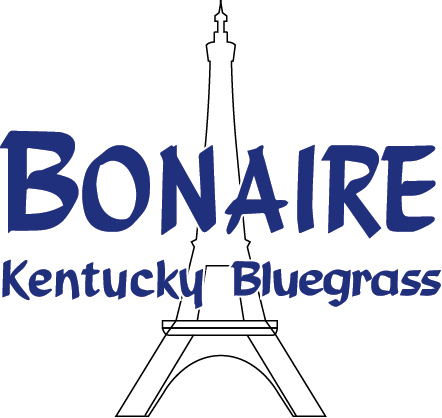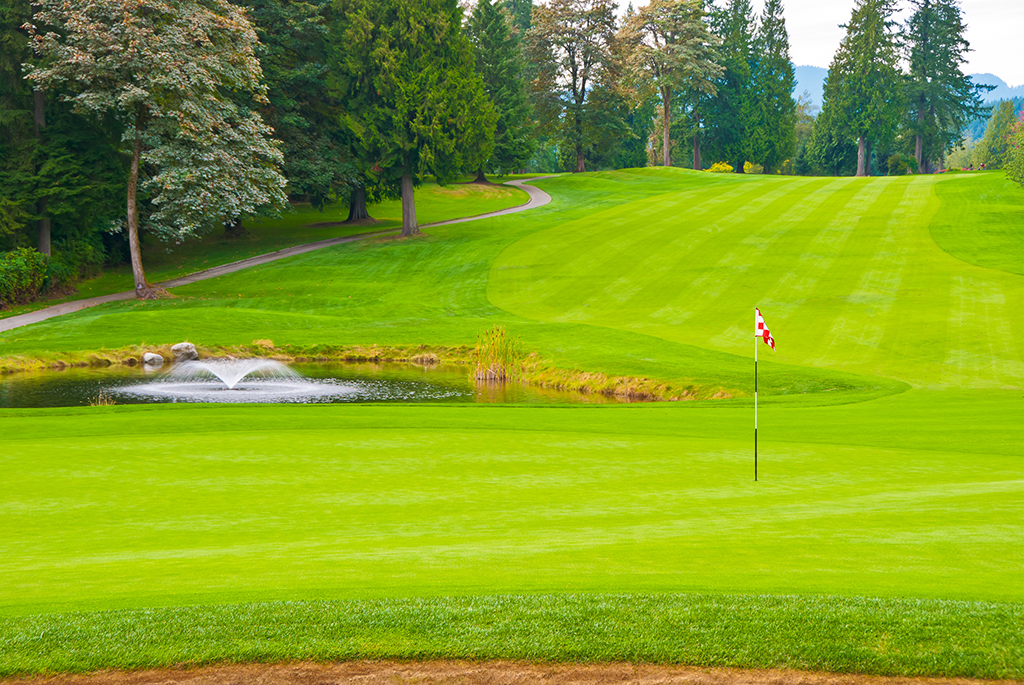 Wear-Tolerant Shamrock Type Kentucky Bluegrass
Bonaire exhibits above average turf quality, good establishment and moderate spring vigor.
Since Bonaire is a Shamrock Type Kentucky Bluegrass, disease tolerances are moderate to good for leaf spot disease and stripe smut. Bonaire is an excellent replacement for the "BVMG" types, which are highly susceptible to rust. It has a medium dark green color and has excellent Rhizomatous development for sod production.
Bonaire is readily available, so call your TMI representative about this superior turfgrass.
As a Shamrock Type, Bonaire is a real workhorse in any blend or mixture in which strong rhizomes, sod strength and wear tolerance are needed, all while providing excellent value.
Turf Quality – University Turf Trials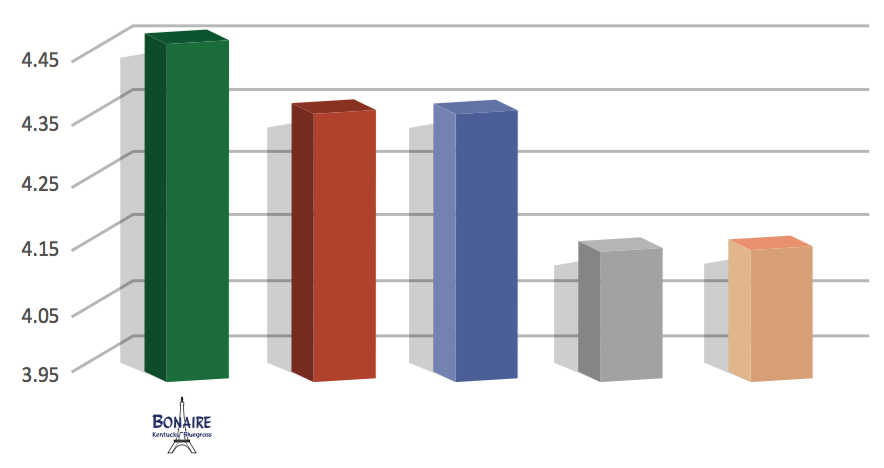 According to university trials, Bonaire provides a medium green winter color and good leaf spot resistance to any turf where bluegrass is adapted.
Key Benefits:
Turfgrass Quality
Traffic Wear Tolerance
High Value
Disease Resistance